Hearing that the Landrover Defender had stopped production I was gutted, its a timeless classic. Its been in production for over 60 years from 1948-2016.
I love Landrover's, I got my first one when I was 19, with the help of a 0% interest free loan from the grandparents I bought one off a farmer who I did a lot of log splitting for.
It was immaculate, with one lady owner and low millage and the fact it was a Landcover defender I was so excited to pick it up. The lesson I learnt the hard way was that they are really easy to steal and mine was stolen off my driveway. I can remember looking out the window, walking onto the drive and asking where my Landcover was, thinking that my parents had moved it. They hadn't moved it and that was the end of that, never to be seen again. Probably somewhere in Afghanistan with a massive machine gun on the back of it, I half expect to see it in the news one day.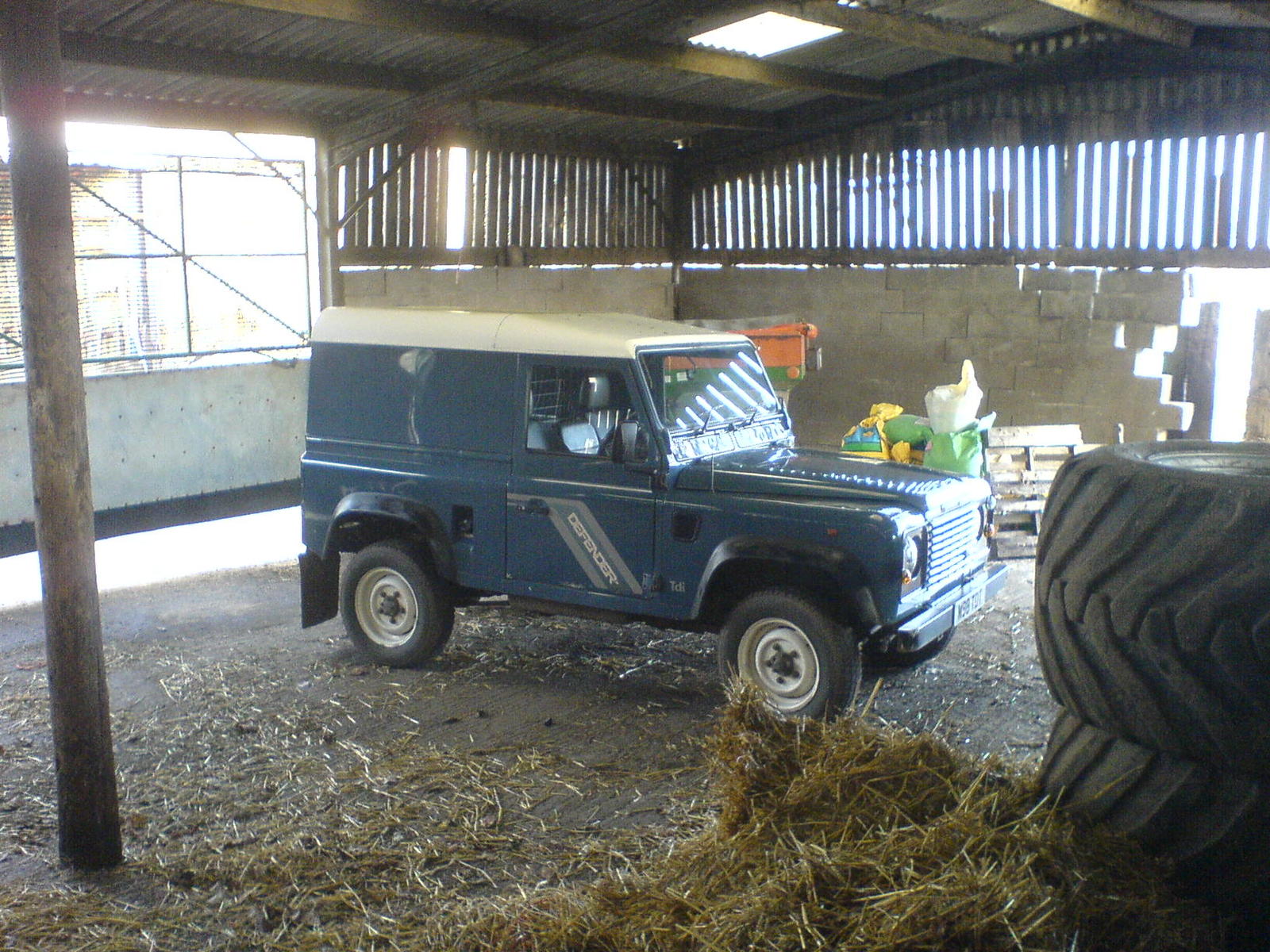 With that lesson learnt, I bought another one but I would block in every night and I bought a massive steering wheel lock. Although that didn't stop them trying again, they didn't steel it this time as they couldn't get the wheel lock off but broke the steering in the process, and because they couldn't steel it they stole my chrome gearing stick handles. Some things I really don't understand…
After that I had no more trouble and enjoyed every minute of it, It was a complete canvas top, which was cold in winter but was great in summer. Thats if we had a summer.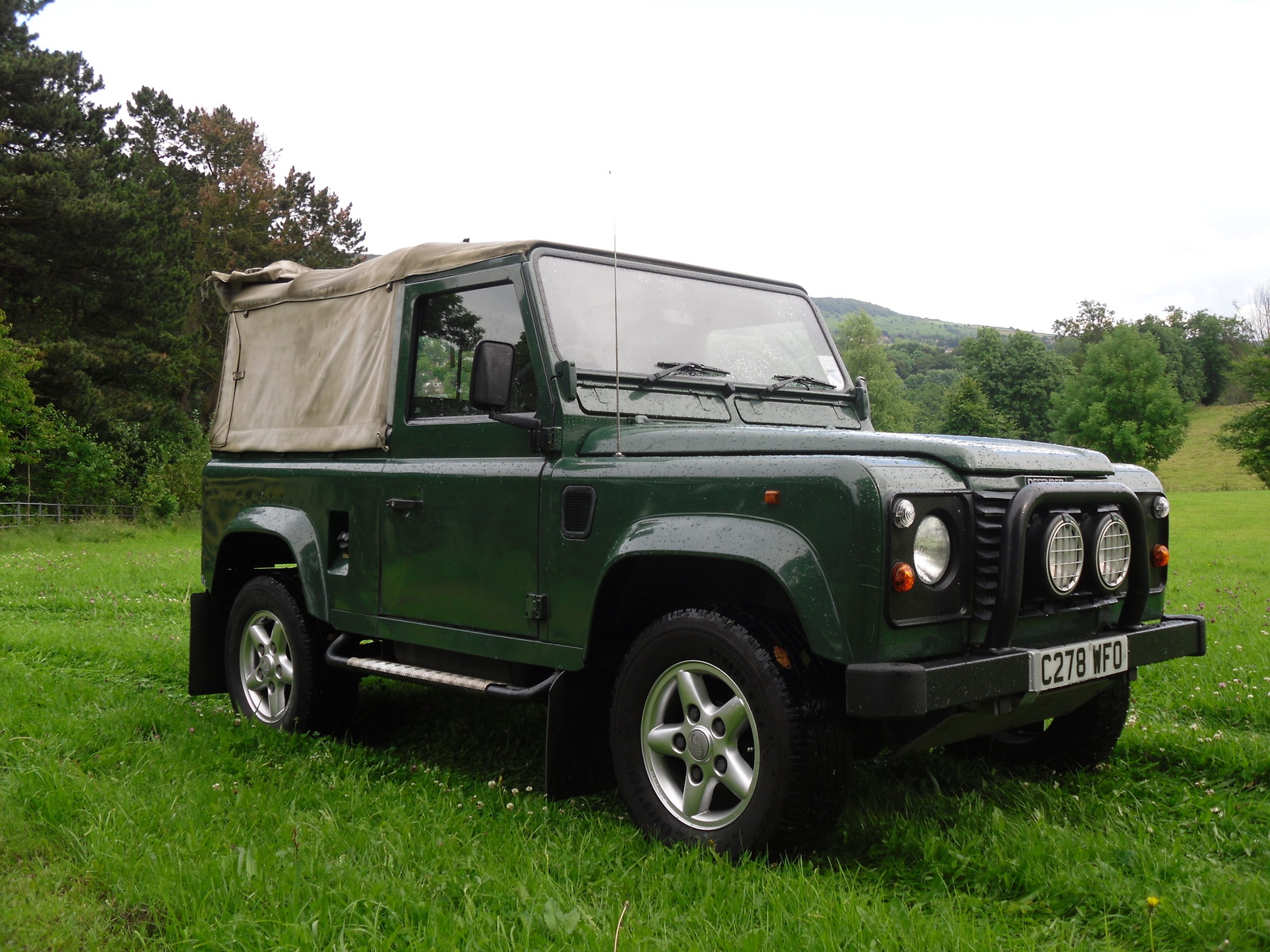 It was by the best car Ive owned, Ive got so many good memories in the winter of towing people out, just been able to get everywhere in it. One of its best moments was dragging a Vw Transporter backwards up a hill because he was stuck, and because a Range Rover was coming down I had to pull over and stop to let it pass, but I did a handbrake start and just carried on towing like nothing was on the back. The guy was a plumber and said there was about 3 tons of weight in total.
Unfortunately I had to sell as it was becoming too impractical for the Tree Surgery business and I needed something a bit bigger. I would have kept it if I could of afforded to run it as well as something else. It was great for work though, I did a lot of woodland and forestry contracts and had no issue getting in anywhere. Towing trailers full of logs without really feeling like anything was on the back, it was just a great truck.
I'd love to get another one in the future, I definitely have a soft spot for them.