We offer hardwood logs for sale to burn in open fires and log burners that have been sourced locally and seasoned in our barns.
We sell seasoned firewood logs that burn well, such as Ash, Sycamore, Beech, and Birch. We are really pleased with the quality of our logs and have perfected the drying process. We offer good quality logs in a couple of quantity options, either by the builder tonne bag full or a Land Rover back full as well as seasoned or unseasoned.
Seasoned logs
All our firewood goes through an air-drying process and has been seasoned for at least a year. We aim for all of our wood to have a moisture content lower than 20%. We store this wood to air dry in our aerated barns in Sheffield.
Unseasoned logs
We also sell unseasoned logs for those that wish to spend less and dry the logs out in your own stores. We offer unseasoned round logs as some people like to process the wood themselves to store, this is a cheaper option but involves time and a bit of hard work. These are normally sold by the Land Rover back full.
Source of Logs?
As local tree surgeons, our wood is ethically sourced from trees in Sheffield and surrounding areas that have had to be removed for reasonable reasons such as they present a danger to life and have had the relevant city council permissions granted. We always seek to preserve trees to the best of our ability however when we do need to remove a tree we aim to recycle and reuse the wood.
Free Log Delivery
We offer free delivery on all orders in Sheffield. For orders outside of the outskirts or more than a 30 minute drive from our yard in S6 we charge a £10 delivery fee.
Log Stacking Service
We also offer a stacking service for those who are unable to do it themselves or perhaps just prefer us to stack and organise their wood for them saving them time. The pricing of this does depend on the amount of wood ordered, the delivery address situation and state of current log store. The standard stacking price is £25.00.
Logs for Sale Prices: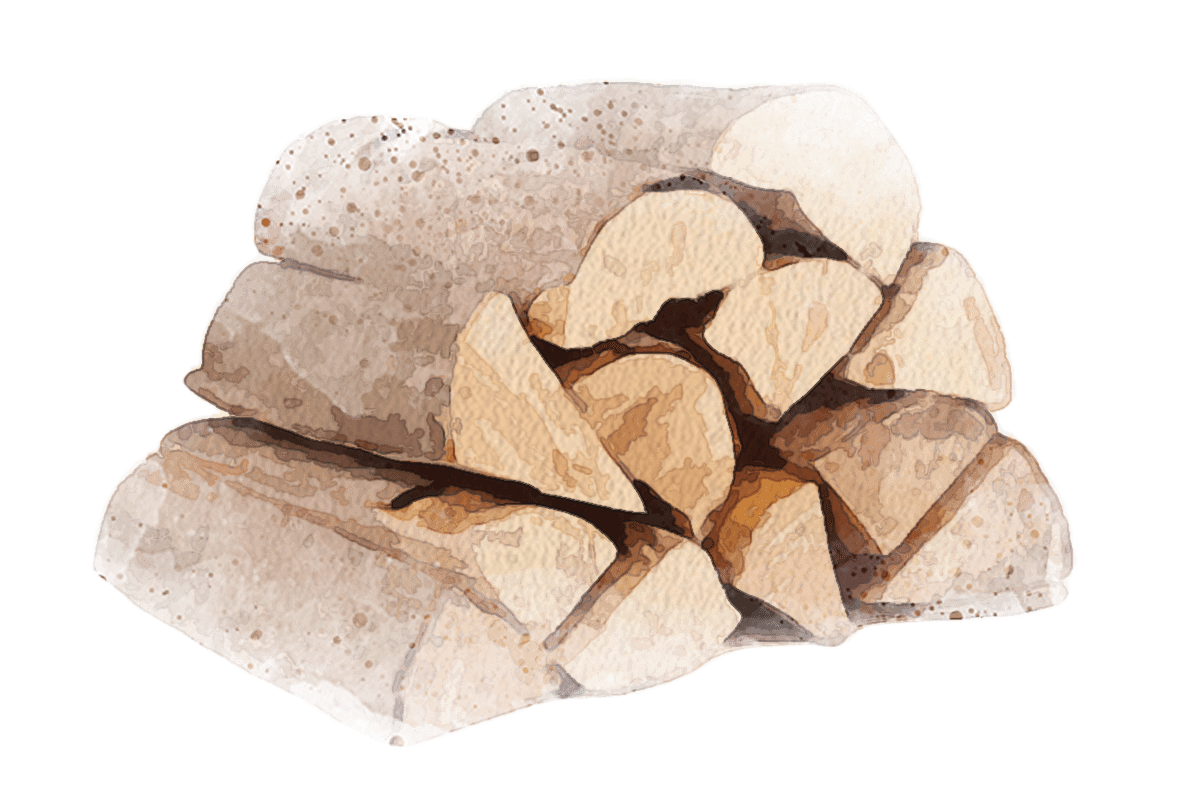 Builders tonne bag of hardwood seasoned logs
£90.00
Land Rover backload of seasoned hardwood logs
£300.00
Unseasoned round logs ready for self-splitting
£150.00
All prices including VAT. Stacking service per bag - £25.00
For ease of use, you can also pay by card.

To place an order, please contact us here or call 07944 394 413.
Contact