We are a team of passionate tree surgeons and dry stone wall specialists, caring for the trees and land in Sheffield, Chesterfield and the Peak District.

Silver Oak was created in 2009 by Daniel. After gaining experience working for himself and contracting for various companies in Derbyshire, he decided that he wanted to start his own business where he could encourage a high standard of tree care and manage his own work. After a good start, the business continued to flourish.

Now over 15 years later and after much hard work, we have a fantastic and varied domestic customer base which takes us all over Sheffield, Chesterfield and the Peak District. We work with some of the most prestigious sports clubs, schools, golf clubs, numerous private estates and woodland management projects. We are Arboricultural Association Technician members as well as belonging to the DSWA (Dry Stone Walling Association) and Derbyshire Trusted Trader approved.

Silver Oak is well known in Sheffield and the surrounding areas as well as North East Derbyshire. We are as proud as punch to be the most reviewed arborist and walling team in the area with more than 70 5* Google reviews and many more on Derbyshire Trusted Trader.

We have a terrific team of tree surgeons and dry stone wallers, most of which we have trained ourselves and are all fully qualified. We are wonderfully proud of our team who are all experienced and do a fantastic job.
The Team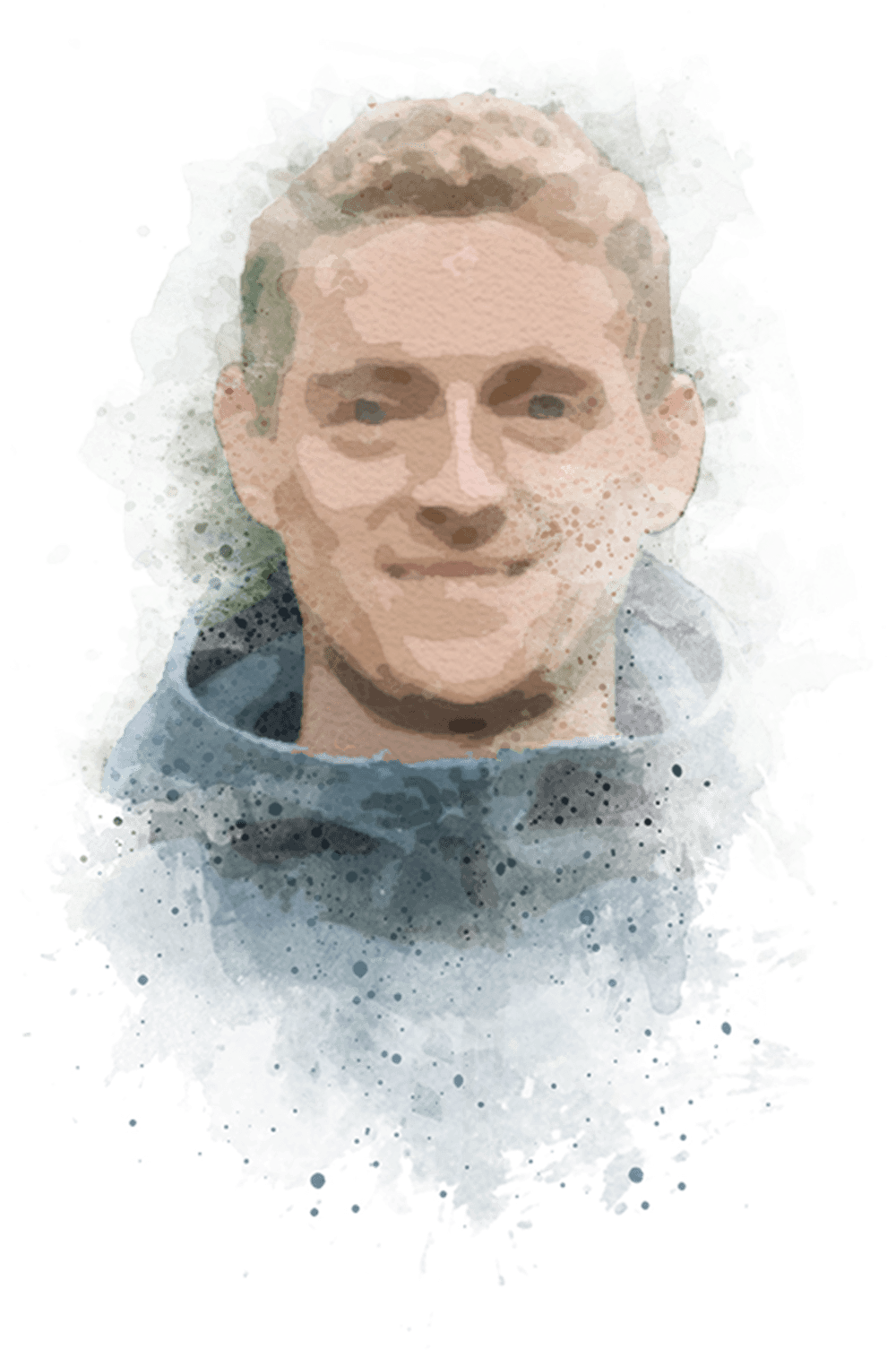 Dan De Frece - Head Arborist
The first thing to know about Dan is that he loves trees, from oaks to willows, you name it he loves them.
After passing a two-year National Diploma in Horticulture at Broomfield Hall, Derby College, he saw Arborists studying there. As an avid rock climber and with an interest in trees, the role of an Arborist seemed to be the perfect job for him. With this inspiration he moved on to study an Award in Arboriculture. Which he took to like a sapling to soil.

Pretty soon after that he was keen to set up his own small company. Dan is very keen on good tree care and with this in mind he created Silver Oak Arboriculture. Ten years later with numerous NPTC tickets and a dry stone walling course with the DSWA collected along the way, Silver Oak is blooming great.

When Dan's not climbing a tree or in his Land Rover, you will probably find him biking, running or climbing somewhere in the Peaks with his German Pointer, Hector. Possibly he might be on his next adventure skiing or sailing in the great outdoors.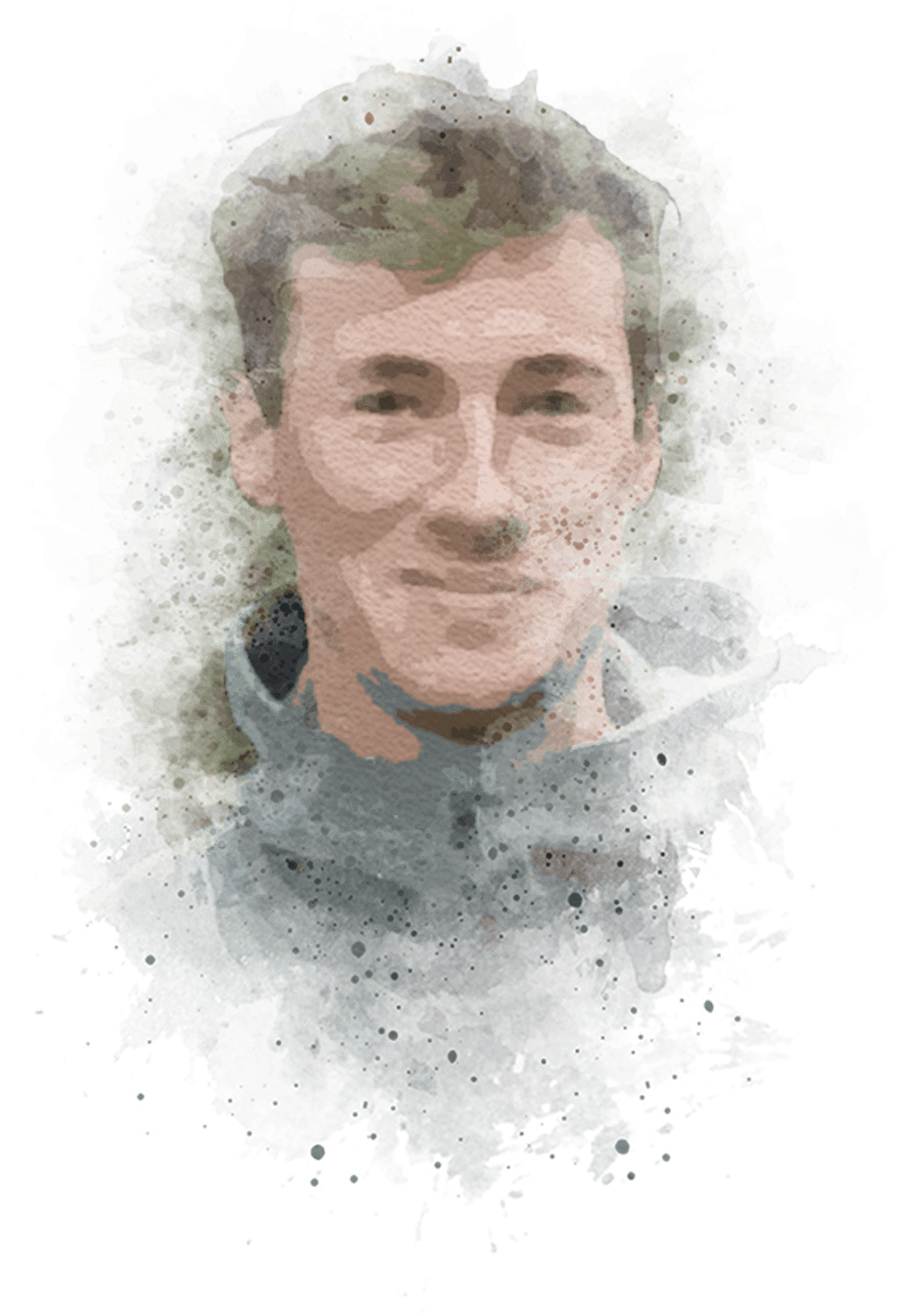 Jonathan Galley - Arborist
Looking for an outdoor career a little more exciting than the usual, Jon started working with Silver Oak in 2015 as a trainee after finishing his college courses in Joinery.
Back in 2014 he began training and working with Dan, he passed his NPTC tickets and showed the gritty determination needed to be able to work in the toughest environments the Sheffield hills have to offer. Now after much hard work, he is the best of the best, a top of the trees Arborist. To top this off he is now studying for his Fdsc in Arboriculture.
What might he be doing at the weekend when he isn't stacking the Silver Oak log store you ask? Well he most likely will be walking in the Peaks or clocking up mileage on his road bike.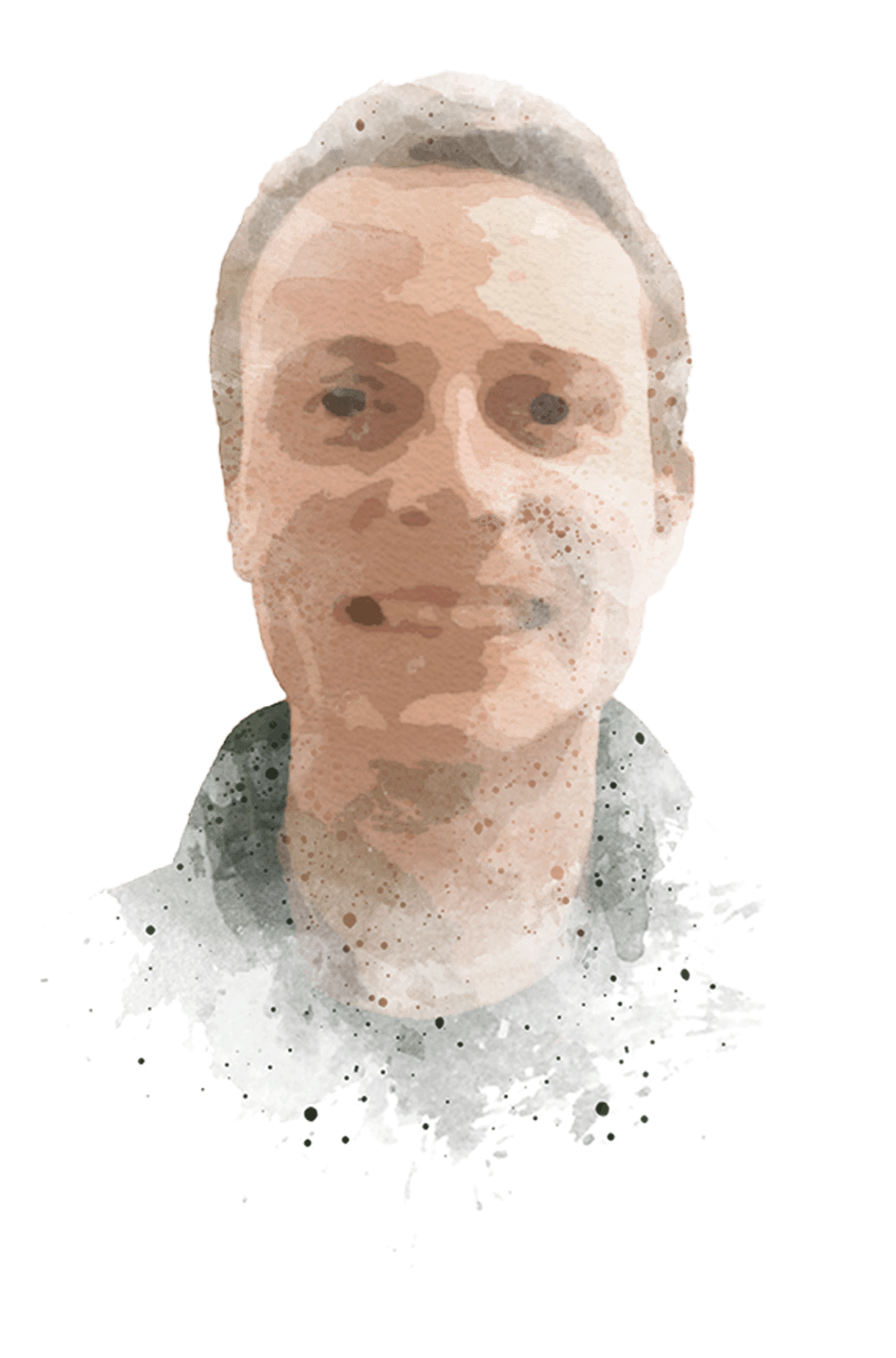 Greg Cottam - Dry Stone Waller and Arborist
Greg has worked with us for over 10 years and is not only Dan's brother in law but is an experienced Dry Stone Waller and Arborist. While he excels at both trades, he would say that dry stone walling has captured his heart. He loves to create very beautiful walls and is a true craftsman.
Already an Arborist, in 2008 he persuaded Dan to go on their first DSWA course in the Rivelin Valley, Sheffield and his love of walling progressed from there.
Now living out in the Peak District his walling skills are very much in demand with his own business, Craft Dry Stone Walling (craftdrystonewalling.co.uk ), but he always finds time to work with Silver Oak. We love it when he and his Collie dog 'Fly' venture back in to Sheffield to give us a hand on our tree and wall projects.
What's he doing when he's not in a ditch walling? Well he is a keen ultra fell runner and cyclist so it's not unusual to see him out in the Peaks running or biking.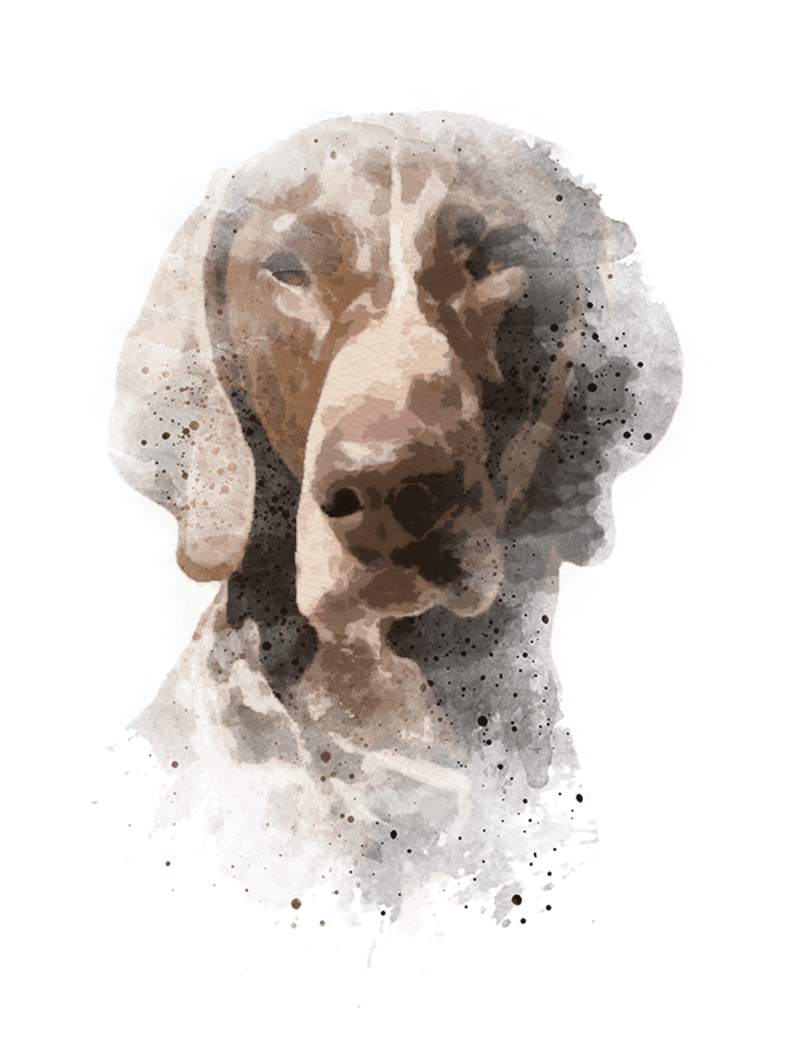 Hector De Frece - Top Dog
This handsome boy is rather brilliant and charming, bringing enthusiasm and motivation to the team. Not to mention that he is the best hot water bottle and heater on those freezing winter mornings.
He is well known for working his charm on our customers and it's not unusual to see Hector being very spoilt by a client while everyone else is busy working, much to the chagrin of the team. He also provides a fantastic ball finding service, you may not think that you have any balls on your land, but he will definitely find at least three.
Hectors favourite past time? Searching for pheasants on the moors is definitely number one but if there aren't any pheasants around, a ball or stick will do. If there is a warm sunny spot you may catch him having an afternoon snooze.
Find out more about the services we offer.
View Services